God
Posts: 2122
Joined: Sat Nov 18, 2006 3:22 pm
Hilary Clinton " I won the places that represent two-thirds of America's GDP.I won in places are optimistic diverse, dynamic, moving forward"
---
God
Posts: 4443
Joined: Sat Jun 09, 2012 10:53 am
Are you sure you want this discussed in the Telestial Kingdom? I mean, I'm all for it. I think everything should be hashed out down here. But....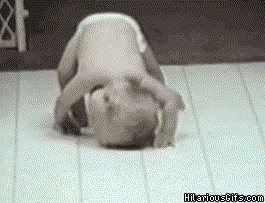 "Jesus gave us the gospel, but Satan invented church. It takes serious evil to formalize faith into something tedious and then pile guilt on anyone who doesn't participate enthusiastically." - Robert Kirby
Beer makes you feel the way you ought to feel without beer. -- Henry Lawson
---
God
Posts: 10274
Joined: Fri Oct 05, 2012 5:37 pm
Ah, the Kraken!
​"The ideal subject of totalitarian rule is not the convinced Nazi or the dedicated communist, but people for whom the distinction between fact and fiction, true and false, no longer exists."

― Hannah Arendt, The Origins of Totalitarianism, 1951
---