Hallelujah!
The walking dead receive the temple nail through the veil and eat the flesh of Jesus and drink his blood. Stick the nail in you and drink the blood of Jesus! Suck the blood from his bleeding wrists and feet! We desire all to receive it. Slurp it up.
Rejoice in drinking Jesus' blood with the sure sign of the nail!
Just imagine this message written in blood, curdling, red, writing
.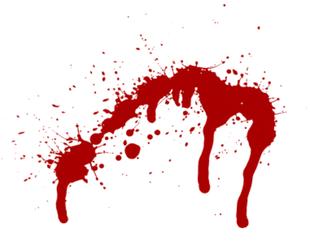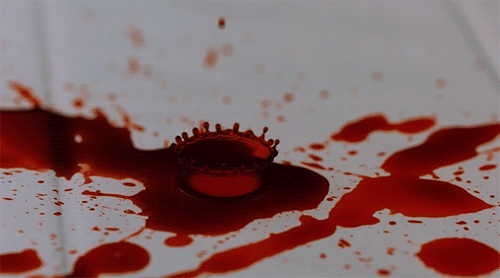 The Second Token of the Melchizedek Priesthood -- The Bloody Grip with a Nail in your Wrist!