God
Posts: 3616
Joined: Tue Sep 29, 2015 9:48 pm
Surfer Dr. Bokovoy tearing it up, right before he excoriates the book of abraham apologetics annoyingly promulgated by the mopes.
"Religion is about providing human community in the guise of solving problems that don't exist or failing to solve problems that do and seeking to reconcile these contradictions and conceal the failures in bogus explanations otherwise known as theology." - Kishkumen 
---
Son of Perdition
Posts: 12073
Joined: Thu Jun 30, 2011 7:48 pm
Yesterday, RFM released Part 3 of his interview with David Bokovoy in which they discussed various elements of astronomy as contained in chapter 3 of the Book of Abraham. One of the more interesting points which RFM brought up was the bit about WW Phelps claiming the universe was 2.5 billion years old. He gets that number by taking the so-called age of man's time on temporal earth as revealed in D&C 77 as 7,000 years and multiplying that by 365 (days = 1 year) and then multiplying that figure by 1,000 because one day is like a thousand years with God (2 Peter 3:8).
Listen to RFM explain this theory by using this simple math formula at the 1:09 mark. RFM's point is well taken by Bokovoy and the math is spot on. That's exactly how Phelps got his astronomical number -- to deny it would deny astronomical odds.
Radio Free Mormon: 202: The David Bokovoy Interview Part 3
The only thing I missed about the interview is that verses from chapter 3 were not read in entirety and key words picked apart and explained in detail. RFM does bring up Kolob and the typical apologetic excuse for how it fits Smith's narrative but I feel we missed out on a generous helping of Smith's astronomy but we do get some good bite sized treats and are favored with a full 3 hours of intelligent conversation. It would have been fun to pull in some of the Explanations of Facsimile No. 2 and Smith's Egyptian Alphabet and Grammar while discussing chapter 3 of the Book of Abraham in order to see the big picture.
Thanks, RFM! Good job.
---
God
Posts: 3616
Joined: Tue Sep 29, 2015 9:48 pm
I set aside some time tomorrow to listen to the interview. I am sure it will be wonderful as RFM/Consiglieri does a great job interviewing his guests with some self deprecating humor interspersed throughout. Also, Dr. Bokovoy is a giant in the community and it will be a treat to hear what he has to say.
"Religion is about providing human community in the guise of solving problems that don't exist or failing to solve problems that do and seeking to reconcile these contradictions and conceal the failures in bogus explanations otherwise known as theology." - Kishkumen 
---
God
Posts: 22509
Joined: Fri Oct 27, 2006 2:42 pm
David Bokovoy serves up a nice tender cut of Book of Abraham: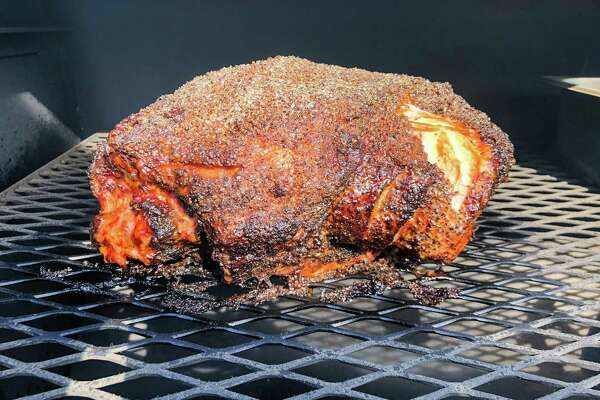 Cry Heaven and let loose the Penguins of Peace
---