Deacon
Posts: 239
Joined: Sat Jul 14, 2018 9:50 pm
---
Deacon
Posts: 239
Joined: Sat Jul 14, 2018 9:50 pm
This just in:

Our hosts have informed us that Egyptologists are a cult and don't know anything.
---
Son of Perdition
Posts: 12073
Joined: Thu Jun 30, 2011 7:48 pm
My neck, my back lick my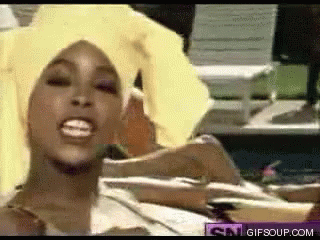 do it right
---
Deacon
Posts: 239
Joined: Sat Jul 14, 2018 9:50 pm
(Dr. Shades here, posting under our "Temp. Admin." account.)
After a two-week hiatus of sorts, Mormon Talk is back on RIGHT NOW! Tonight is Talent Talk, so you definitely won't want to miss it. If you don't tune in right away, be sure to tune in at a little after 9:00 p.m. Mountain Daylight Time when Talent Talk starts.
Tune in at:
https://www.youtube.com/watch?v=l356AxpfKgc
See you there!
---
God
Posts: 4443
Joined: Sat Jun 09, 2012 10:53 am
Great show tonight!
"Jesus gave us the gospel, but Satan invented church. It takes serious evil to formalize faith into something tedious and then pile guilt on anyone who doesn't participate enthusiastically." - Robert Kirby
Beer makes you feel the way you ought to feel without beer. -- Henry Lawson
---
Deacon
Posts: 239
Joined: Sat Jul 14, 2018 9:50 pm
---
Deacon
Posts: 239
Joined: Sat Jul 14, 2018 9:50 pm
---