The Three Kingdoms of Heaven Chapter 26
"The people who will be with Satan learned about Jesus and His gospel while they were on earth. The Holy Ghost testified to them about Jesus Christ. They knew that He lived and that He died for us."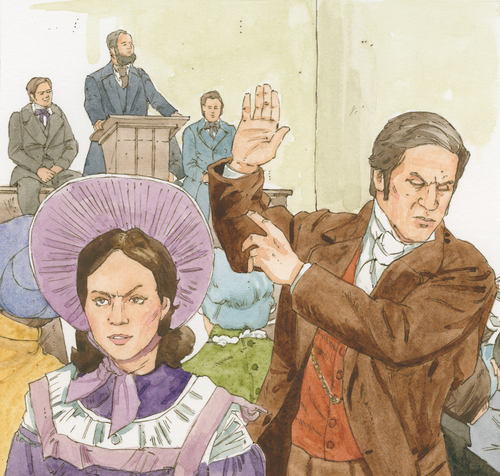 "But then these people did very bad things. They denied the truth and defied God's power. They denied the Holy Ghost. They said they did not believe in Jesus anymore. These people will suffer forever."