Behold my glory and ye shall also see my back parts. Reach hither your hand and thrust it in and ye shall know that I live.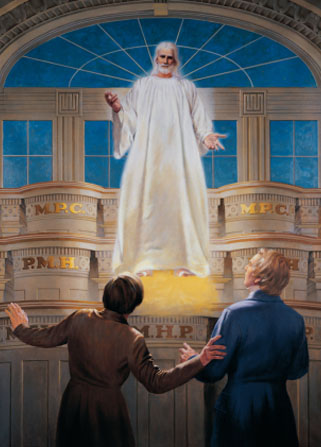 Eww, gross, I won't do that . . . .

_________________
THE BOOK OF ABRAHAM FACSIMILE NO. 3

Includes a startling new discovery!


An original and authentic look at Facsimile No. 3 as never seen before.